Pick Your Own
Part of the Four Town Farm Experience
Hours
Our hours vary by season.
Please call us at 508-336-5587 for start times.
SIGN UP
FOR OUR
NEWSLETTER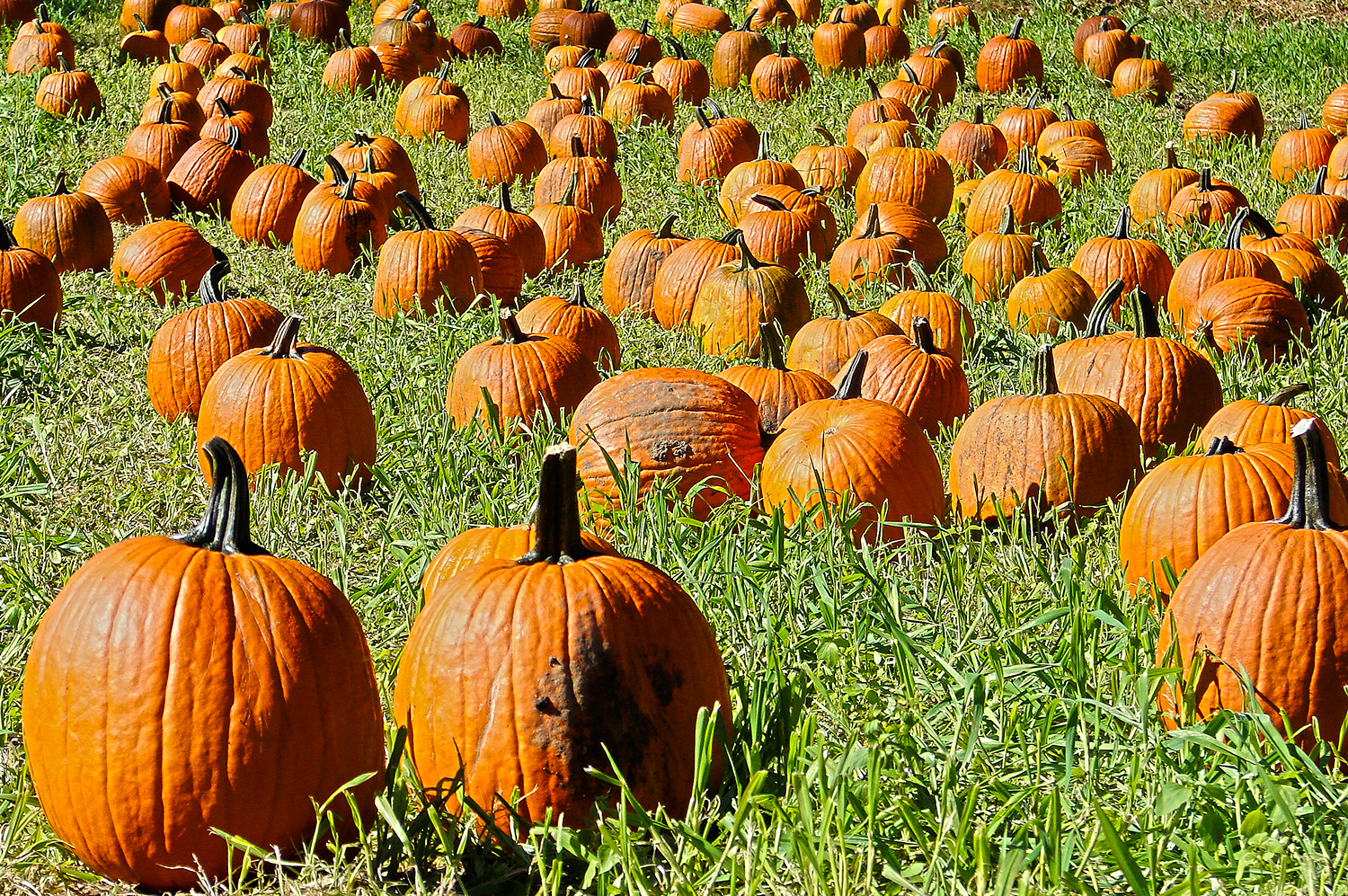 We feel that
participating

in the harvest of crops is an

important

aspect of the total

total farm experience

and we invite you to join us.
Our "Pick Your Own" (PYO) season begins in early June with strawberries. We start in the morning and are open until the evening (or until we are picked out). About the same time, we have PYO peas. For those of you that have never had a fresh pea, let me tell you they are even better than the strawberries.
The PYO flower garden opens around the end of June and continues until a hard frost, sometime in September. To wrap out the season we have PYO pumpkins. The tractor will take you out to the field, drop you off at the start of a small corn maize, and pick you up after you have selected a pumpkin.
PLEASE NOTE: Unfortunately, we aren't able to do our hay rides this year, but everything can be picked out from around the farm stand.
Start dates for pick your own vary by season, so if you don't want to miss out, make sure to sign up for our newsletter!