Farm Tours
Sign Up to Book Your School Tour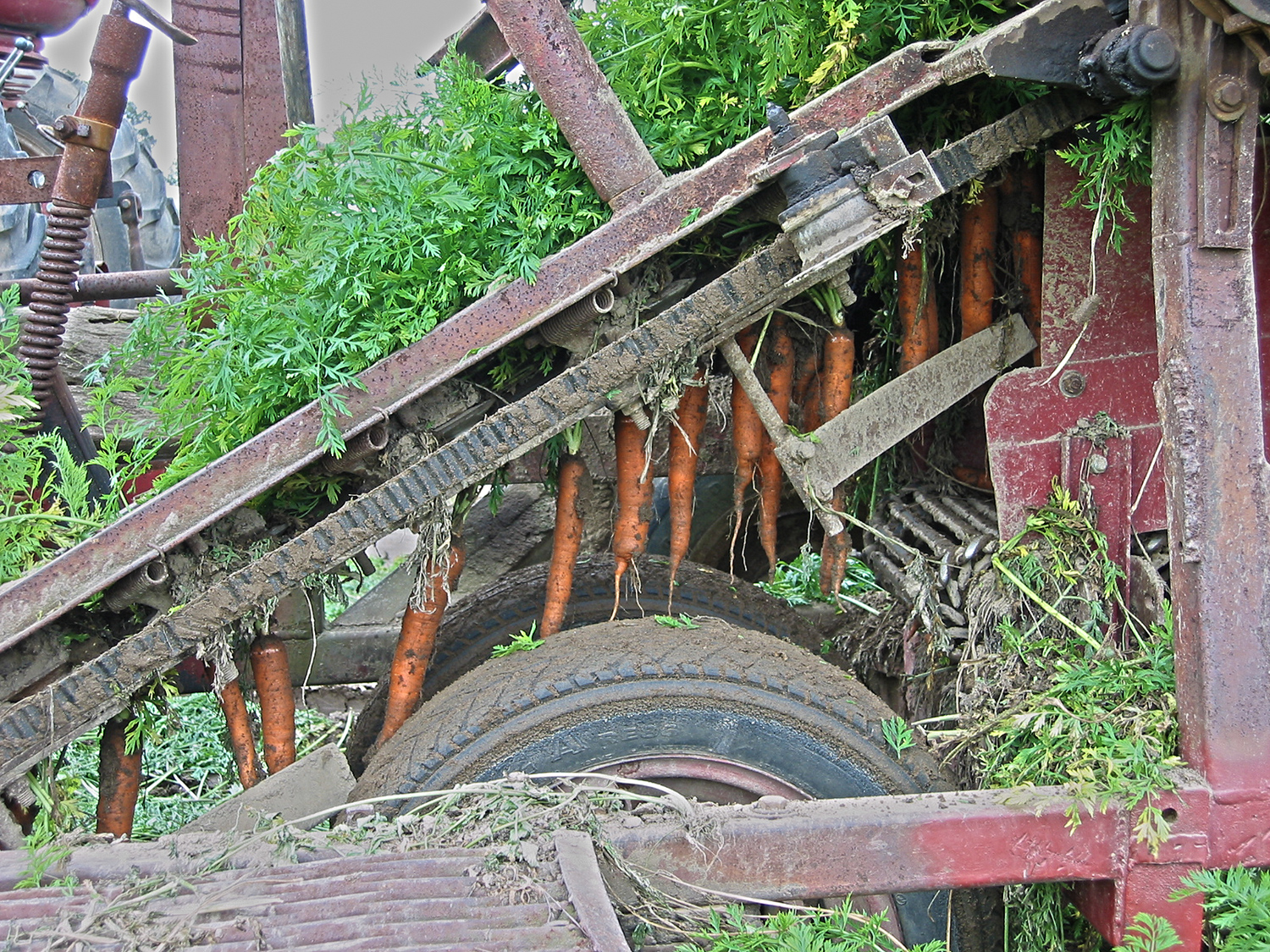 During the month of October, Four Town Farm provides educational farm tours to school children. In our experience, the tour is most appreciated by children in preschool through 4th grade. The first part of the tour takes the children on a fifteen minute tractor ride around part of the farm and to the carrot greenhouse. The children then spend fifteen minutes in the carrot greenhouse where they learn how carrots are harvested, washed, bagged, and shipped to market. The children will get involved in the entire process and make their own bag of carrots.
After the carrot greenhouse, we begin a walking tour of the fields. During the twenty-five minute walk the children learn about different vegetables and how they grow. Finally, the children can go through a small corn maize to the pumpkin patch where they can select a sugar pumpkin to take home with them.
We look forward to meeting you!
Appointments
Farm Town Farm Educational Tours are given during the month of October and are for school children (pre-school – 4th grade is best). We start accepting appointments for tours beginning September 1st. To schedule a reservation, please call Lynne Clegg at 508-336-9740 during normal business hours only. Bookings are made on a first come, first serve basis.
Please Note: The earlier you come in October the more there is to see. For booking information please fill out the form below.