About Our Farm
Four Town Farm History
Around the 1900's, David Solomen Peck bought a great deal of land in the Seekonk area. It was passed on to his four children, who all attempted to farm the land, but with little success. Three of them gradually sold most of their property and lived off the profits. Isabel Peck was one of the children. She married Frank J. Clegg, and they were more successful farmers than her siblings. The Cleggs managed to keep and even acquire some land. They had two children, named Elizabeth and Frank Jr. (Jack). After high school, Jack attended the University of Rhode Island, which was then called Rhode Island State College; he studied plant industry. After graduation, he immediately returned to Seekonk and took over the farm work from his father.
When Jack assumed the responsibilities of running the farm in 1941, he was 22 years old, and was working about twenty acres of land. He married Eleanor Burnley in 1943, and shortly afterwards bought thirty acres of land. Jack was the only year round worker, had one tractor and one horse, and only some irrigated farm land.
When the farm grew and became more productive, Jack needed additional help during the spring, summer and autumn. The government had a program whereby labor could be brought in seasonally to help out. About 15 men were brought in to help with the farm chores and seasonal work. The men returned every year for the next 15 years until Jack's own boys, Stephen, Tom, and Peter were old enough to take over the help's responsibilities. Any additional help was hired locally to fill the void left by the migrant workers.
In the early days of Four Town Farm the majority of our produce was sold to wholesale customers who would then in turn sell it to grocery stores. There were many challenges and difficulties that came with distributing through these outlets. It was decided that we needed to change the way we sell our vegetables. "The stand" began as a roadside cart where Eleanore Clegg (Jack's wife) sold melons. After that, she began to sell other vegetable and fruits at a roadside stand. It was a very small business; she and Jack picked everything for the day in the morning, before she opened the stand. Eleanore ran the stand until 1982, when she passed away. Around that time Jean returned to the farm, and began to run the stand. Over the next 30 years the stand continued to grow and support more families until we outgrew it in 2015. We built a new farm stand in 2015 to take us into the future and provide additional local products to meet our customer's needs.
In the early 1970's we began a greenhouse business that was run by Stephen (Jack's oldest son) and Lynne Clegg. It too grew like the farm stand from small beginnings to the 23 greenhouses we have today. All of Jack's grandchildren have worked on the farm at some point in their lives helping the farm achieve the success it has today. The fifth generation working the farm today includes Chris, Waylin and Ryan Clegg.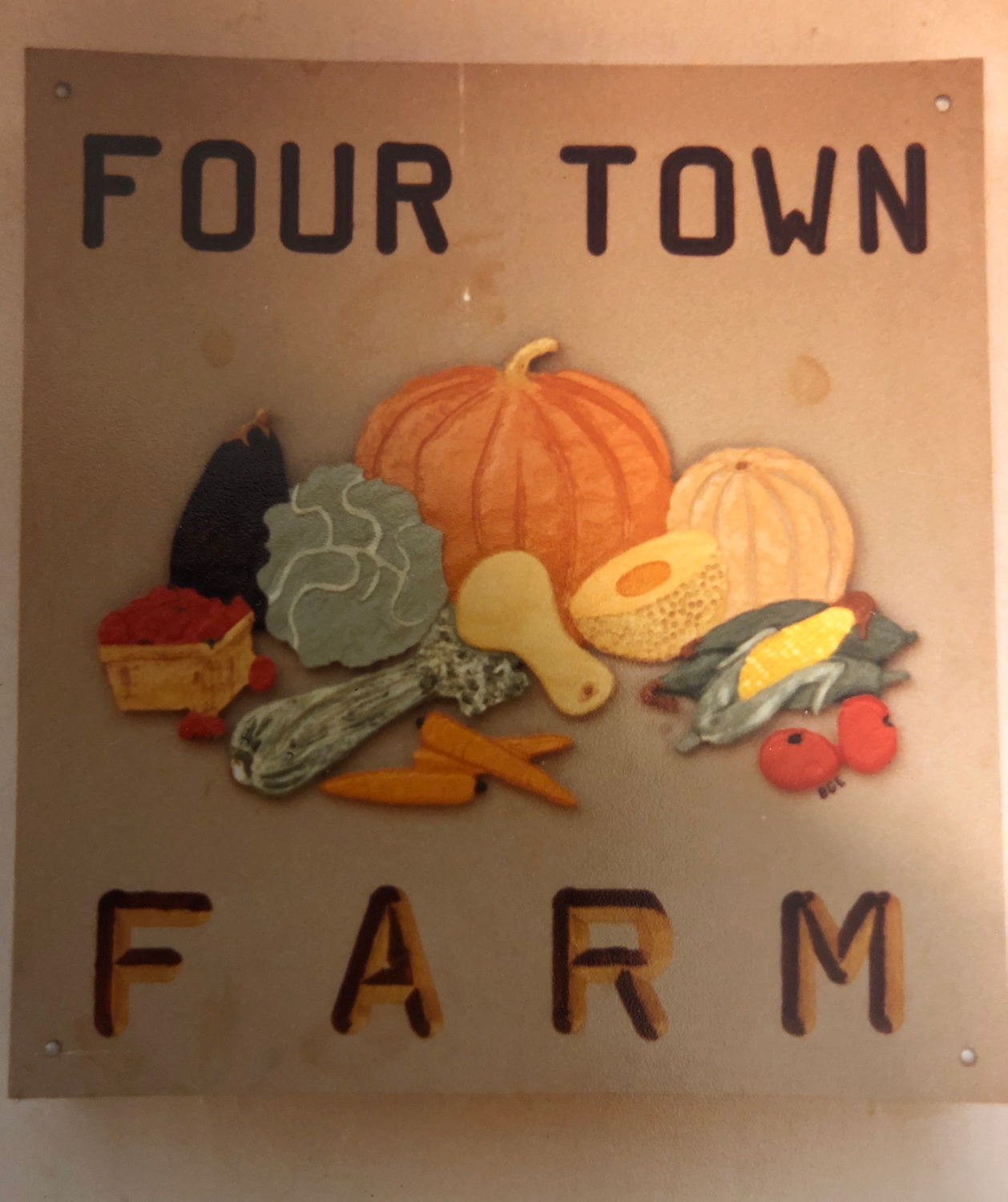 Learning
Every
Day
"You're always learning. There's a routine to the year, but everyday is different and every year is different. I have generations that I can fall back on if I have a question." - Chris Clegg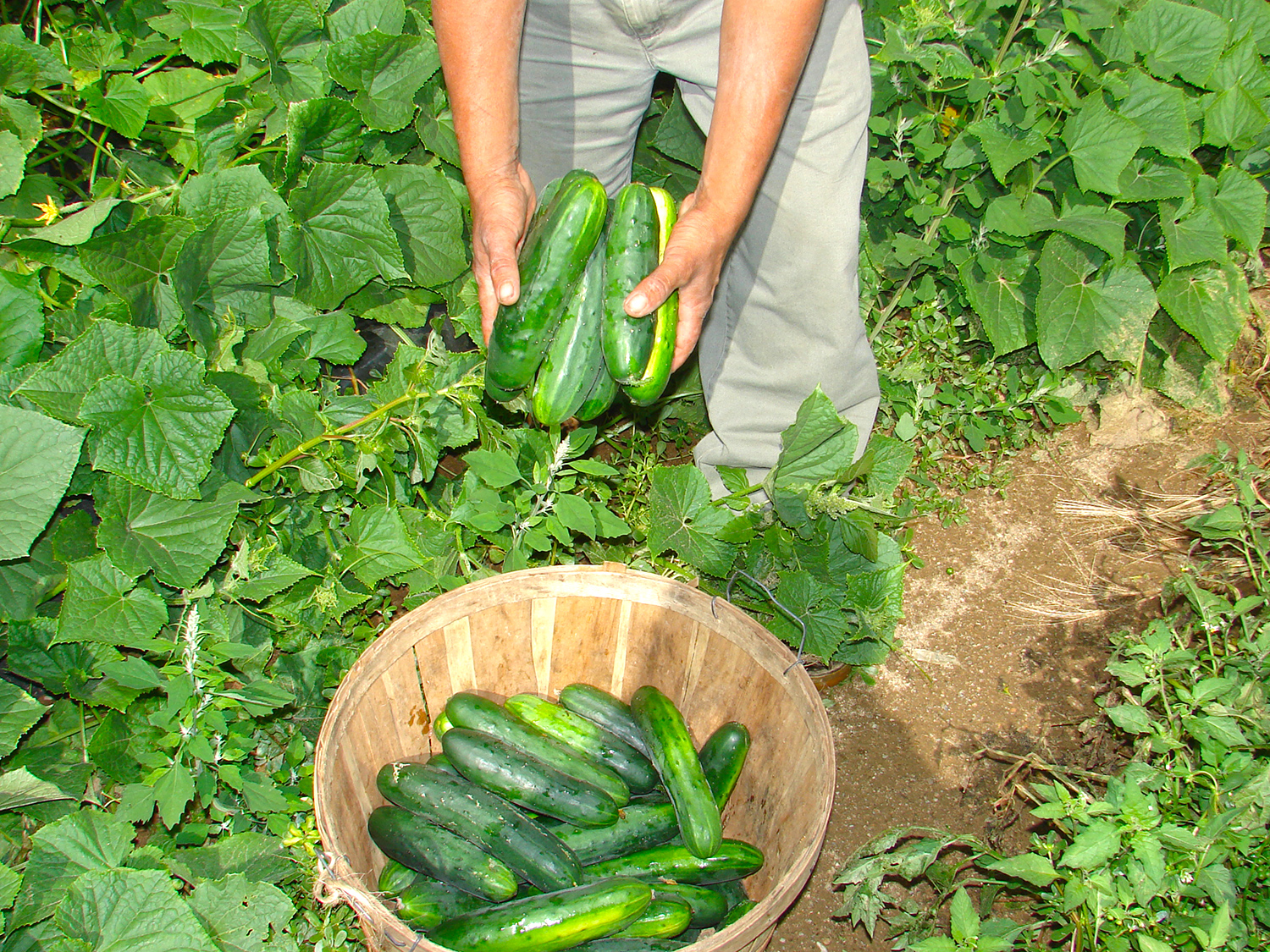 Four Town Farm believes in the grow local movement. You really can't beat a locally grown vegetable or fruit.